How To Use Your Landlord Portal
This page is not your live portal. This page is just a guide to help you use your portal. Click on a button to learn how to use its functions in your portal to view your ledger, review inspection statuses, update your profile information, and more.
To access your live portal, go to the Home Page, scroll to the bottom of the page, select your portal, and log in.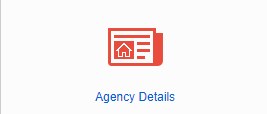 Viewing Your Agency Details
This tab is where you can view information about the housing agency or agencies you are registered with. you can also contact the agency via email directly from this page if you have a question.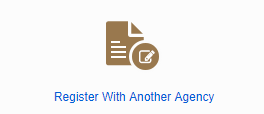 Registering With Another Agency
You are currently registered with Hagerstown Housing Authority, but you may want to register your portal account with another agency. For example, if you have units in Clearspring that you would also like to make available for Housing Choice Voucher holders, you may need to register with Clearspring's Housing Authority. If they also use RentCafe software, you can register right in this tab with your registration code.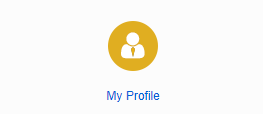 Viewing and Updating Your Profile Information
This tab is where you can view your profile information such as the email and phone number you registered with, and what payment method you have in place. If you need to change or update any of this information, you can do so by clicking the "Edit Profile" button at the bottom of the screen.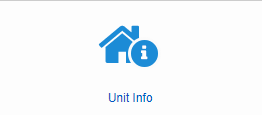 Viewing Unit Information
You may need to view information that is on file about your units such as tenant rent, Housing Authority Payments, and re-exam dates. You can view all of this under the Unit Information tab.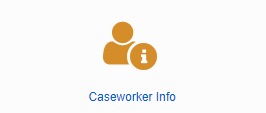 Caseworker Information
You may want to view the caseworker information for the tenants in your units. You can view the caseworker for each of your tenants from the Caseworker Information tab, and access their phone numbers and email addresses in order to contact them if necessary.
View Your Attachments
The attachments tab is where HHA will upload documents they have on file that you may need to see. They may also upload documents here that you need to fill out or review.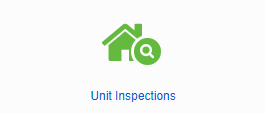 Viewing Your Unit Inspections
The Unit Inspections tab is where you go to view the status of your units' inspections. You can view details about individual inspections by selecting the "Details" button next to an inspection.
Here you will see a report that specifies what repairs must be made to the unit and whether you or the tenant are responsible for these repairs. Under the attachments section in the Details dialogue box, you can see pictures of the unit taken during the inspection. Also in the Details box, you can reprint the letter report explaining the status of the inspection.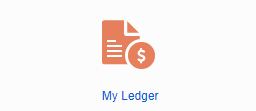 Viewing Your Ledger
The My Ledger tab allows you to view a detailed statement of you units' rent payments from the most recent payment, to up to 24 months in the past. You can search and filter results based on tenant name, check date, invoice number, and more.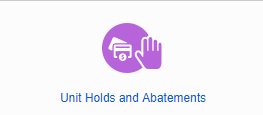 Viewing Unit Holds and Abatements
Holds and abatements are acquired if you are found to be out of compliance with the HCV housing program. Information about your holds and abatements will appear under this tab. For more information or to resolve the issue, you must contact the Housing Authority.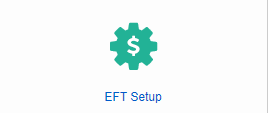 EFT Setup
This tab is where you can set up direct deposit so that your rent payments go directly into your bank account. From this tab you can also make sure that the bank account information you have on file is correct, and add or delete a bank account to your profile. NOTE: If you delete your bank account, make sure to add another, or your rent payments will not have a place to go to and you will not receive them.