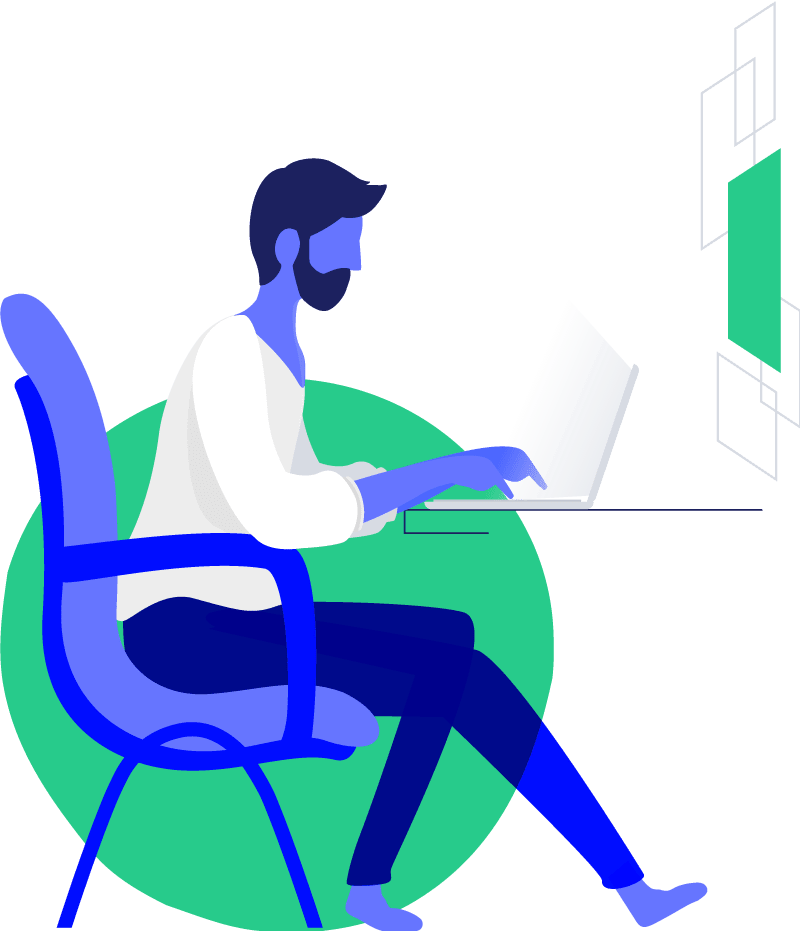 Employee Activities Committee
The Employee Activities Committee (EAC) plans activities for Authority employees to increase employee morale.  They encourage employee participation, recognize, and celebrate the employees, show support and provide an opportunity for charitable donations in addition to providing team building events to promote collaborative relationships.  Last year, the EAC raised $8,435.00 for local charitable organizations by holding Blue Jean days, where staff can donate $5 on the date designated to wear blue jeans and/or sneakers to work.  The EAC plans fun activities like Trivia, Chili Cook-Off, Minute-to-Win-it games, etc.  They also plan the annual holiday luncheon and annual summer family picnic, and provide food for all-staff meetings.  They additionally help to boost morale by holding various events such as pizza parties, ice cream days, represent your team day (by wearing a jersey or t-shirt with their favorite football, Nascar, baseball, basketball team), etc.  This is in addition to themed morale boosters such as providing chips on National Chip Day, and sticky buns on National Sticky Bun day.
Our Mission and the Teams that Achieve it
The Hagerstown Housing Authority is committed to providing quality, affordable housing in a safe environment. Through partnerships with our residents and other groups, we will provide opportunities for those we serve to become self-sufficient.
Properties:  Our Properties Team includes a variety of staff from inspectors who confirm the quality of our properties, to mechanics who fix what's broken.
Housing: Our Housing Team works diligently with the community to ensure those in need can find affordable housing through one of our programs or properties.
Security: Our Security Team maintains a presence and utilizes available technology to ensure the residents in our communities are safe and the communities are secure.
Resident Services: Our Resident Services Department partners with residents and various other groups to provide fun activities and opportunities for our residents to become self sufficient.
Finance: Our Finance team does more than collect rent and pay bills.  They account for hundreds of thousands of dollars in subsidy to ensure funding is available and properly used to achieve our mission.
Why Work for Us
Join an agency that works hard to improve not only our clients' quality of life, but also that of our employees and community. We are committed to workplace equality, community philanthropy and efforts to improve quality of life in the City of Hagerstown.
We value your unique experiences, no matter who you are, how you look, where you come from, or what you believe in. By enabling everyone within HHA to learn and grow, we care better for the future of those we serve – in every interaction, business decision, in each and every service or product we launch and in every development we build.  That's why our staff averages 12 years of service at our agency.
  We believe in personal development, career mobility, and learning opportunities for all of our employees.  You are encouraged to expand your skills and create a career across different functions and to grow within our organization.
The Hagerstown Housing Authority is an equal opportunity employer.  We evaluate qualified applicants without regard to race, color, religion, sex, sexual orientation, gender identity, national origin, disability, veteran status or age.  We are committed to working with and providing reasonable accommodations to individuals with disabilities.  If you need a reasonable accomodation for any part of the employement process, please call us at 301-733-6911 and let us know the nature of your request.
Our Benefits
HHA provides employees with an excellent benefits package including:
Health, Dental and Vision Insurance
Retirement Plan with matching contributions
Life Insurance Plan
Long Term Disability Insurance
Workers Compensation
Reimbursement for Continuing Education
Vacation, Sick and Personal Leave for Mechanics
Sick and PTO Leave for Administrative Staff
Sick Leave Buy Back
Remote Work Opportunities
Incentive Rewards
Opportunities for annual pay increases and bonuses
Have questions about working for us?
Please contact our HR Administrator, Sherry Buhrman by email at:
Or call her at:
301-733-6911 ext. 121 
Sherry would be happy to answer any questions you may have about what we do, the types of jobs we have available, our workplace culture, or our pay and benefits package.  
Living and Working in Hagerstown, MD.
The Housing Authority is located in downtown Hagerstown, Maryland.  Our offices are within walking distance of many great restaurants and activities including the cultural trail, the arts and entertainment district, the City Park and soon the stadium that will host Hagerstown's Minor League baseball affiliate.  To learn more about the City of Hagerstown, please click the button below.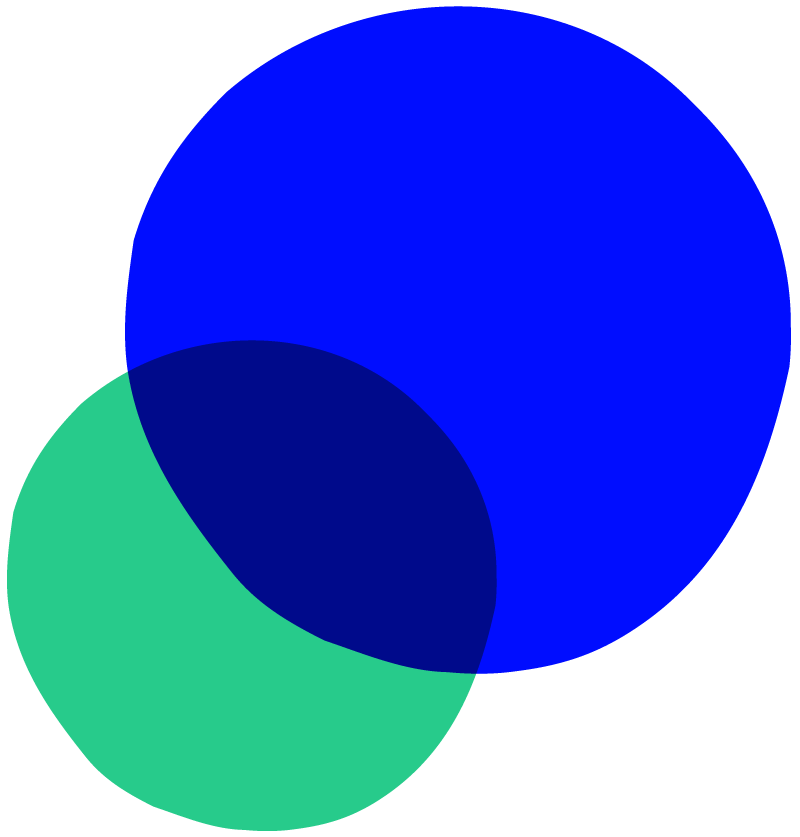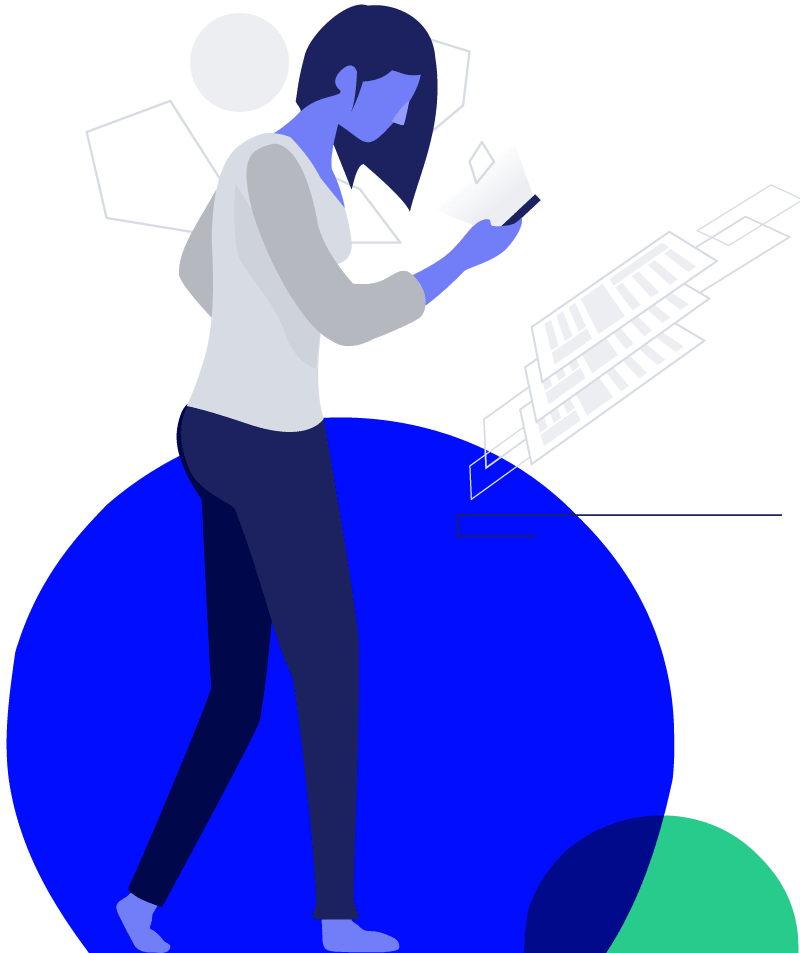 " The Housing Authority has provided me with the experience and education to grow from an entry level finance position to the Director of Information Technology. I've worked with people who have become lifelong friends, been given the opportunity to further my education, and have developed relationships with others in the industry all throughout the country. I hope the next 17 years are as successful as the last!"
George Stull – Director of I.T.
"When I started my career at the housing authority 20 years ago on the Housing Team, I never imagined it would take me on a path through various other departments, learning the ins and outs of what we do to give me the skills needed to now be a member of the Executive Team, finding the next success story for our agency."
Sherry Buhrman – HR Administrator